The city of Los Angeles is known for its serene beauty as well as its lively lifestyle. But it also has another side: that of a large-hearted place which every year witnesses a large number of charity events. The hub of these activities is the San Fernando Valley which hosts many week-long events where various charity related activities take place.
I decided to partake in one of those week-long events that lasted from September 10-17 and saw a large turnout of people determined to, both, enjoy themselves and become part of a noble cause.
In the second part of the year, almost every week witnesses a collection of events like this and the response from the crowd is heartening to say the least.
To be fair, it's not hard to attract crowd when such great entertainment is on offer for the youth but still there must be a great deal of compassion in the heart for people to come down to the valley and donate money for causes that often escape their attention.
1.    My Experience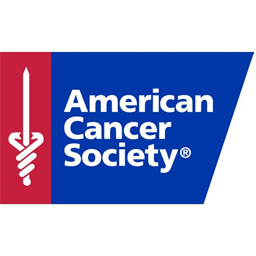 I didn't go to these set of events expecting the best entertainment. My hopes were pinned on being able to donate some money and contribute as a volunteer to some of the organisations present there. But to my great and pleasant surprise, the kind of performers gathered there were highly capable and were not, to my untrained senses, lacking in talent.
My participation started on September 12 with the Patriot Bingo at American Legion Post 176. This event raised money for the veterans in the local area by holding a Bingo Night. The event took off at 5 PM and I had the pleasure of participating without any tension or worry about whether I would win or not since my money was anyway going into a good cause.
Indeed, I didn't win anything but it was enjoyable to take part in the event.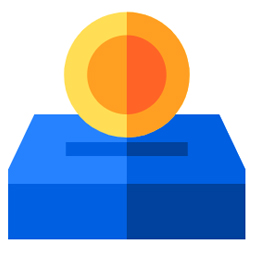 This event took place on September 12 but some charities are present throughout the week to push their cause. Next day, I joined the American Cancer Society Discovery Shop and helped out the people there in collecting donations meant to help those suffering from this illness.
After spending a couple of hours there, I decided to help out MEND Food Bank which needed volunteers
Collecting food for the needy should not be required in a place like United States but the sad reality is that due to financial crisis, there are many people who need assistance. I decided to help them out to the best of my ability.
On the remaining days, there were similar experiences that I had. What was most interesting was the presence of a large number of Christian charities.
They were mainly focused on helping the needy and those struggling to get two good meals a day.
2.    Overall Reaction
The people of Los Angeles need to be commended for showing so much interest in coming out to help raise money for just causes.
These types of events will continue through October and I would certainly be lending my help again in making them successful.