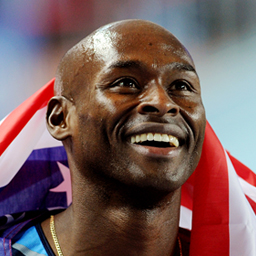 Bernard Lagat is a legend among American Long-Distance runners. He is a five-time world champion and has won Olympic Bronze and Silver medals.
His is an interesting story as he used to be a Kenyan athlete who competed in the 2000 Sydney and 2004 Athens Olympics for his native country before changing his allegiance to United States of America.
This man, who possesses 11 world championship medals in all, would be opening up a new chapter in his career, well into his forties, come November 4 when he participates in the TCS New York Marathon. He has, so far, in his career, competed in 1500-, 3000- and 5000-meter disciplines and holds the American record in all those distances.
He will have to run the full 26.2-mile course and prove that, at 43, the hunger and passion for success is still there.
1.    Challenges Facing Lagat On His Marathon Debut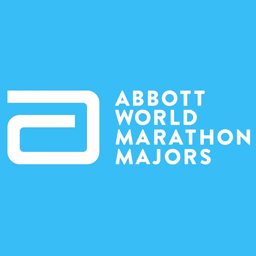 At the ripe old age of 43, it would be difficult for any sportsperson to make his debut in an event where he hasn't competed before. However, Lagat has shown that he has the capacity to break boundaries and achieve previously unattained heights. Earlier this year, he became the oldest person to win the USATF 10K race.
But running 26.2 miles would be far more challenging as another transitional athlete found out earlier this year. Gwen Jorgensen, a successful triathlete made her marathon debut at the Chicago marathon but failed to make a mark.
Will a similar fate befell Lagat or will he show his indomitable spirit and conquer the race once again?
Only time will tell but there is another major hurdle in his way in the form of defending champion Geoffrey Kamworor of Kenya. In fact, the men's division field is packed with three winners of races in the Abbott World Marathon Majors.
2.    Possibilities For Lagat In The Future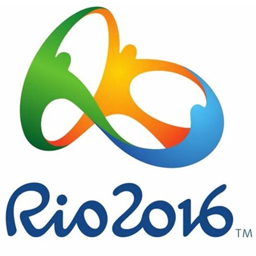 While his winning the race would be a spectacular outcome and one worthy of being considered among the greatest achievements in the story of modern sports, one has to be realistic about his possibilities.
Even if he manages to finish in the top-10, it would be a highly-commendable performance. A finish in top-5 would be no less than spectacular. But it should not be forgotten that Lagat is still one of the most impressive long-distance runners in the world.
He was the oldest member of the USA track and field team at Rio Olympics and if he continues to produce the kind of results he has done so far, making the team again in the 2020 Tokyo Olympics may not be out of the realms of possibility.
He had announced his retirement from track racing after achieving only the fifth position in the 5000m event at Rio but now a new avenue is opening up for him. He said in a press release that what inspired him to take to marathon was watching the New York Marathon some years ago from the lead vehicle.
Now that he is free from the load of track events, maybe he can add another glorious chapter to his career's story.