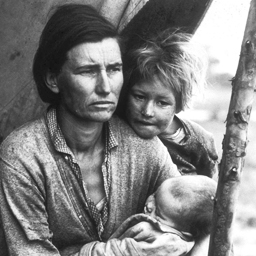 Most people associate Marathons with running or even walking. But there is another species of this event that has become very popular in recent years and has played a key part in raising money for charities. It is the 'Dance Marathon.'
So, what exactly is it? To put it simply, it is a marathon where people either dance or keep walking to the accompaniment of music for a very long period. These marathons originated and came into vogue in the 1920s and became more popular in the 1930s during the period of Great Depression.
Initially, they were simply meant as dance contests but later on became events where people were invited to participate and show their endurance. Winners would win fame and money which is why they had a special allure during the time of Great Depression.
In the 1930s, they were extremely popular and seen as one of the toughest tests of endurance.
Presently, they have become rare events and are mostly held for the purpose of raising funds for charity. Many organisations have come forward to organise dance marathons and have succeeded in using them to raise funds for just causes.
Prominent Dance Marathons In USA And Their Related Charities
– Miracle Network Dance Marathon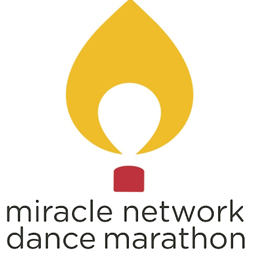 Children's Miracle Network Hospitals is a non-profit organisation that works for providing treatment to kids suffering from serious ailments. It supports more than 170 pediatric hospitals around USA and raises funds for them.
This organisation has the distinction of contributing 100% of their funds to support local kids receiving treatment in their area. It has, to date, raised more than $200 million for children with the Miracle Network Dance Marathon and is willing to go even further in the future.
This tradition began in 1991 and sees students of universities and schools taking part in the event to help less fortunate kids who are plagued with serious ailments. The participating students spend the whole year planning and preparing the whole year for the event and their efforts culminate in an event which could range from 8-40 hours.
On the day of the event, the students also interact and meet those kids whom they are trying to help.
2017 saw 300 dance marathon events and 11 campuses in the USA raising over a million dollars. More than 250,000 enthusiastic students lent their participation to the event.
– Northwestern University Dance Marathon (NUDM) 2018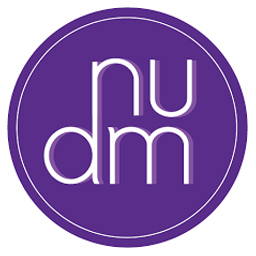 More than a thousand undergraduate students of Northwestern University participated in the 44th annual dance marathon which took place from March 9-11 on the Evanston Campus of the University.
The students contributed in various ways from taking up management duties to fundraising. But the most spectacular contribution came from those who danced for 30 hours continuously.
The funds raised in this marathon went to Cradles to Crayons (a charity dedicated to providing basic needs of poor children in the age group 0-12) and Evanston Community Foundation (promotes leadership and capacity building in the community).
The enthusiastic participation of the students showed that far from being carefree, they are as committed to helping society as anyone else.