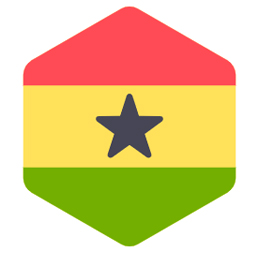 Among the leading long-distance races of the world, the Millennium Marathon is fast emerging as one of the leading events. It's not surprising therefore that I have been wanting to take part in it.
What makes this race special is that it takes place in Ghana. As we know, Africa hardly features as a prominent sporting destination in most sports of the world.
Even when it does, it is usually South Africa where most of the events take place. A place like Ghana hardly comes into focus for sports.
So, a well-known marathon race taking place there certainly has a novelty factor.
On top of that, the race course is very beautiful and goes past many attractive sites of historical importance.
Basics About Millennium Marathon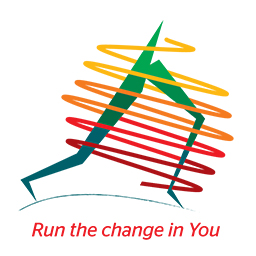 2018 saw the fourth edition of the Millennium Marathon. The event began in 2015 and is hosted by the beautiful city of Accra.
The course on which the Marathon takes place has been approved by the international body AIMS and is known for passing besides some of the most famous monuments in the city. These include the famous mausoleum of Kwame Nkrumah.
Runners have two options: a 21 km half-marathon or the 5 km race. The race starts at the famous Freedom Arch Independence Square.
The official slogan for the race was Run 'The Change In You.' People from the city as well as across the country responded to the call with over 10,000 participants taking part.
The most attractive feature of the race, at least from my point of view, is the fact that Accra is a relatively unexplored city which combines elements of the colonial period along with more modern developments.
In the course of this race, one gets to see the city in all its glory and view a side of urban Africa we rarely see on television. I do hope to participate next year.