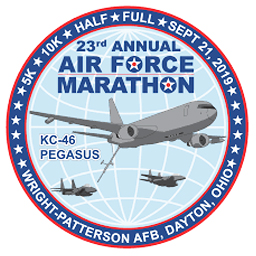 It is a cliché that you are never too old to try a new thing. But it would still blow people's mind to know that a person began running and jogging in his 70s and earlier this year, took part in the Air Force Marathon Series at the age of 84.
This is the true story of Ovidio Pugnale. A retired Colonel of the American Air Force who served during the Vietnam War and now resides in Beavercreek, Ohio.
He told a media network that racing was never something he though about doing until he was struck by the bright idea of using jogging as an excuse to leave the home and avoid doing the chores his wife would give him.
This eventually turned into a passion and now Colonel Pugnale is an inspirational figure for all those who want to beat the restrictions of age.
Ovidio Pugnale's Background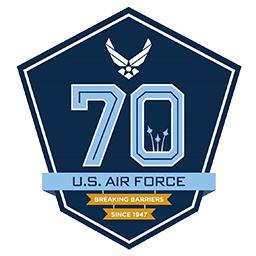 In many ways, the story of Ovidio Pugnale is a typical American immigrant tale. His family moved from Italy when he was 2-years old and settled down in North-East of Ohio.
His father had been a soldier in the First World War and Ovidio managed to get admission in Pilot School before getting drafted into the emerging branch of the US Air Force in the area.
He served as a B 52 pilot in the Vietnam War and retired after 26 years of service. Having been posted in the area three times, he decided to make this place his home.
The racing spirit possessed him when he first participated in a 10 K race which was part of the Air Force Marathon series.
The fever stuck with him and this year, he participated in both the 5 K and 10 K race on September 15 to prove his mettle once again.
So, next time you are in the middle of a long-run and feel you are too old of this, think of Ovidio Pugnale.